Living in India – A Guide for International PhD Students at IIT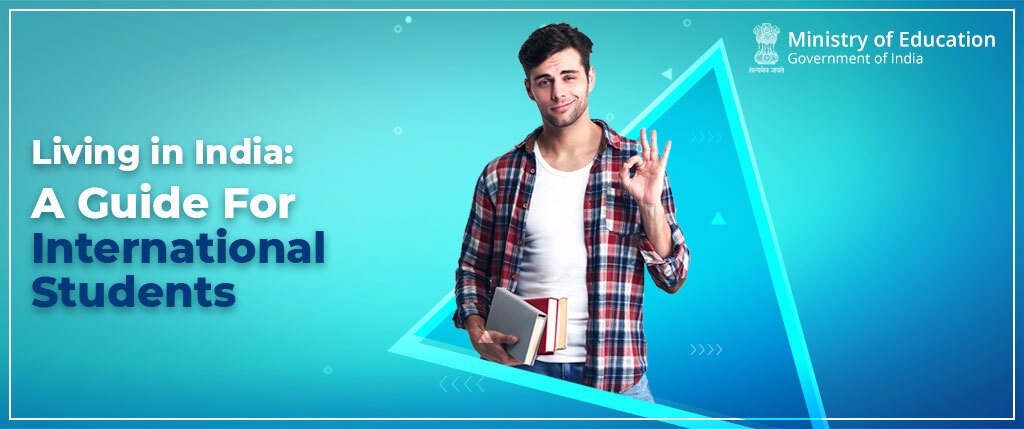 Are you planning to complete your PhD in India? It is imperative to consider the lifestyle, accommodation, and culture of a country while you decide on pursuing your PhD in India.
India is a diverse nation in terms of languages, culture, values, and traditions. India has the second-largest higher education system in the world. While pursuing your PhD programme, you will experience the Indian culture, campus life, and the lifestyle of the people. 
When you decide to visit a vast country like India, it might seem challenging, especially when you have to stay longer to complete your PhD programme. Undoubtedly, modern India is a welcoming place for international students. So, here is a detailed guide to help you plan your PhD years in India. 
Life Of International Students in India
The people of India are welcoming and friendly; always willing to learn more about other countries. You will find India, an affordable and livable place to complete your PhD tenure.
The transportation network of India provides a convenient mode to travel. Especially railways offer international students the cheapest and most flexible way to travel.
Food is another aspect to consider while staying in a completely different country. The Indian food experiences are unique and custom to every part of the country! Whether in North or South India, restaurants sell culinary delights with varied cuisines at an affordable price. 
Apply for a PhD at IITs
Apply for a PhD at IITs — the best technology institutions of India
Student Visas and Permits
Documentation becomes a critical aspect before entering a nation for your studies.
The obvious requirement is the passport and visa to study in India unless you are a Bhutanese or Nepalese citizen. 
If you hold Overseas Citizen of India, you're also visa-exempt, as this grants you the rights and benefits as full citizenship in the nation. 
You must receive a Certificate of No Objection from the Ministry of Health. By submitting medical records to the Ministry, you can collect that certificate.
Fortunately, India makes the whole thing as simple and straightforward for everyone.
Student Housing & Travel
The cost of living in India is also considerably lower than many other international study destinations. The capital or some of the metropolitan areas might have a slightly higher the cost of living.
There are convenient travel facilities and infrastructure to explore the beauty and rich heritage of India. The best approach is to do what the local citizens do if you are planning to travel within the city or country. Take assistance and guidance from your college peers on how to travel. 
Indians are excellent hosts, who will treat you well and help you adapt to this diverse nation.
Tuition Fees & Scholarships
Aspiring doctorate students can apply for university scholarships, research grants, and fellowships. A programme like Doctoral fellowship in India for ASEAN helps students get a stipend while doing their PhD in India. 
Indian universities offer foreign students scholarships to study in India. The fellowships and grants have been awarded by the Indian government to students at PhD universities, especially at the Indian Institute of Technology. 
With the flexibility and less bureaucratic approach, Indian PhD universities also play a massive role in providing international students with education at competitive tuition rates.
In most good PhD universities in India, the campus environment and services are satisfactory. It includes cafeterias, health facilities, libraries, computer labs, and small shops for other essentials for the students. 
India is a Perfect Place For International PhD Students
Studying in India for international students is a beautiful and rewarding experience that lasts a lifetime.
The diversity and rich culture of India provides incredible opportunities to international students. 
Living in India while pursuing your PhD can be the most memorable adventure of your life!